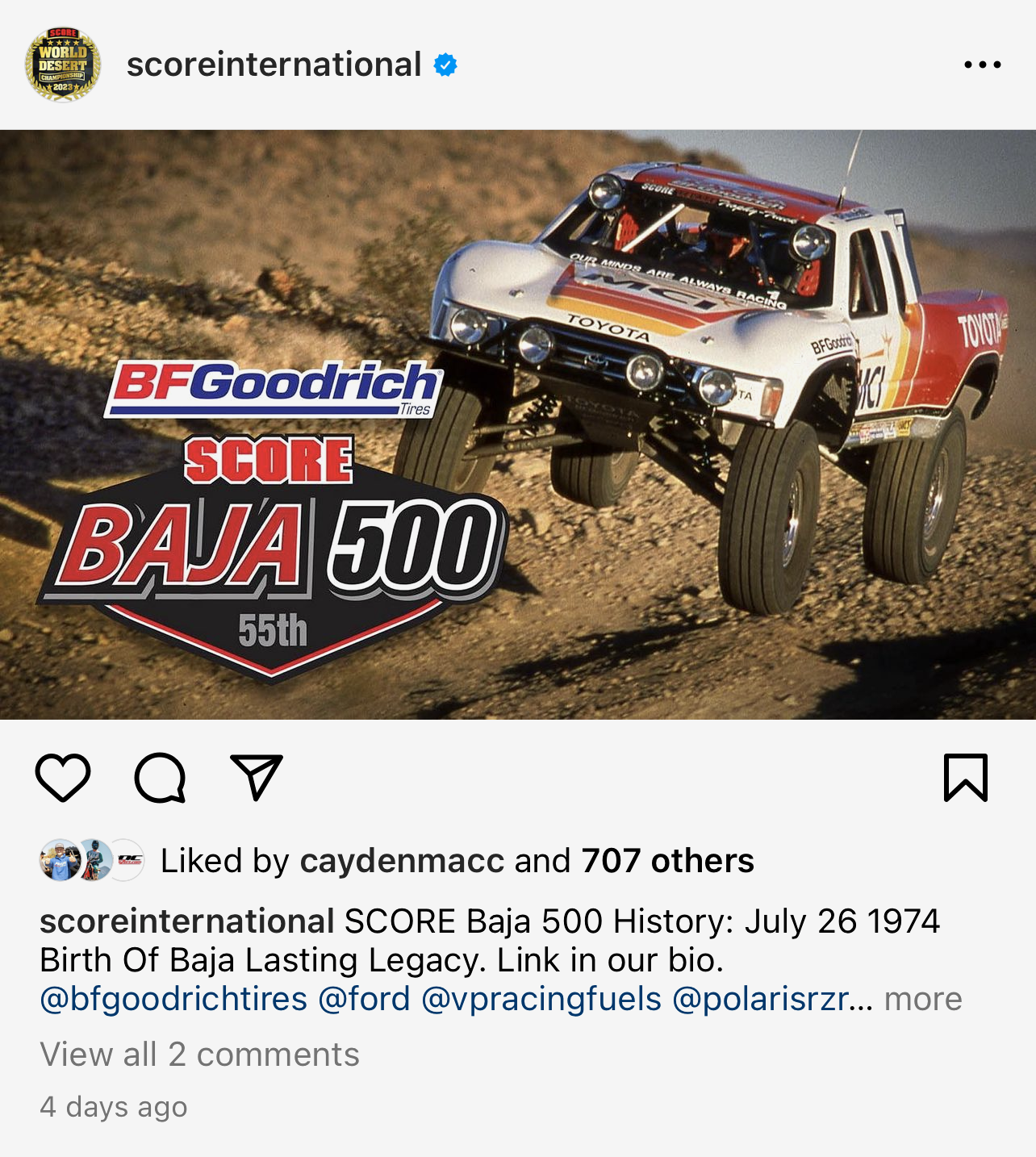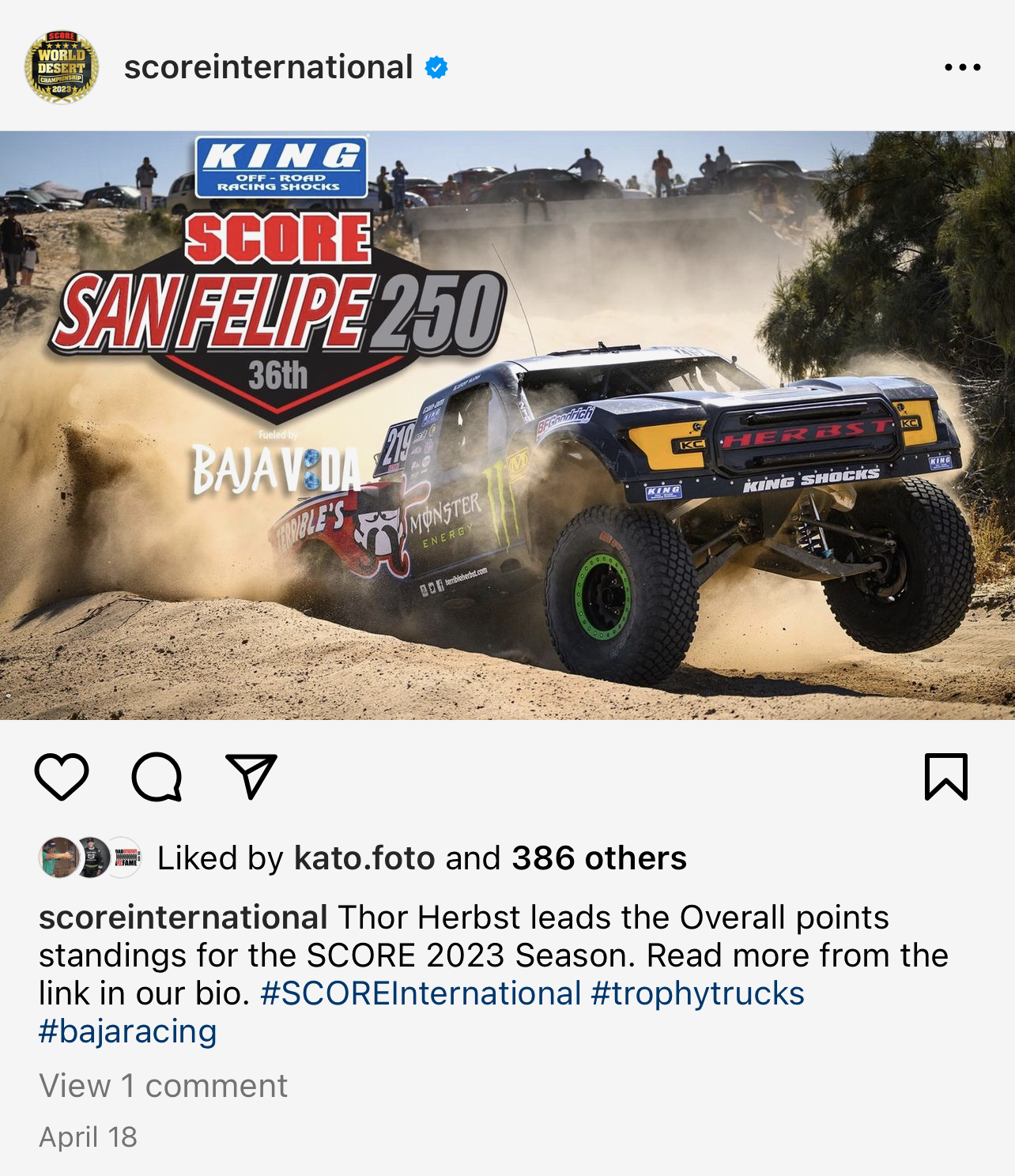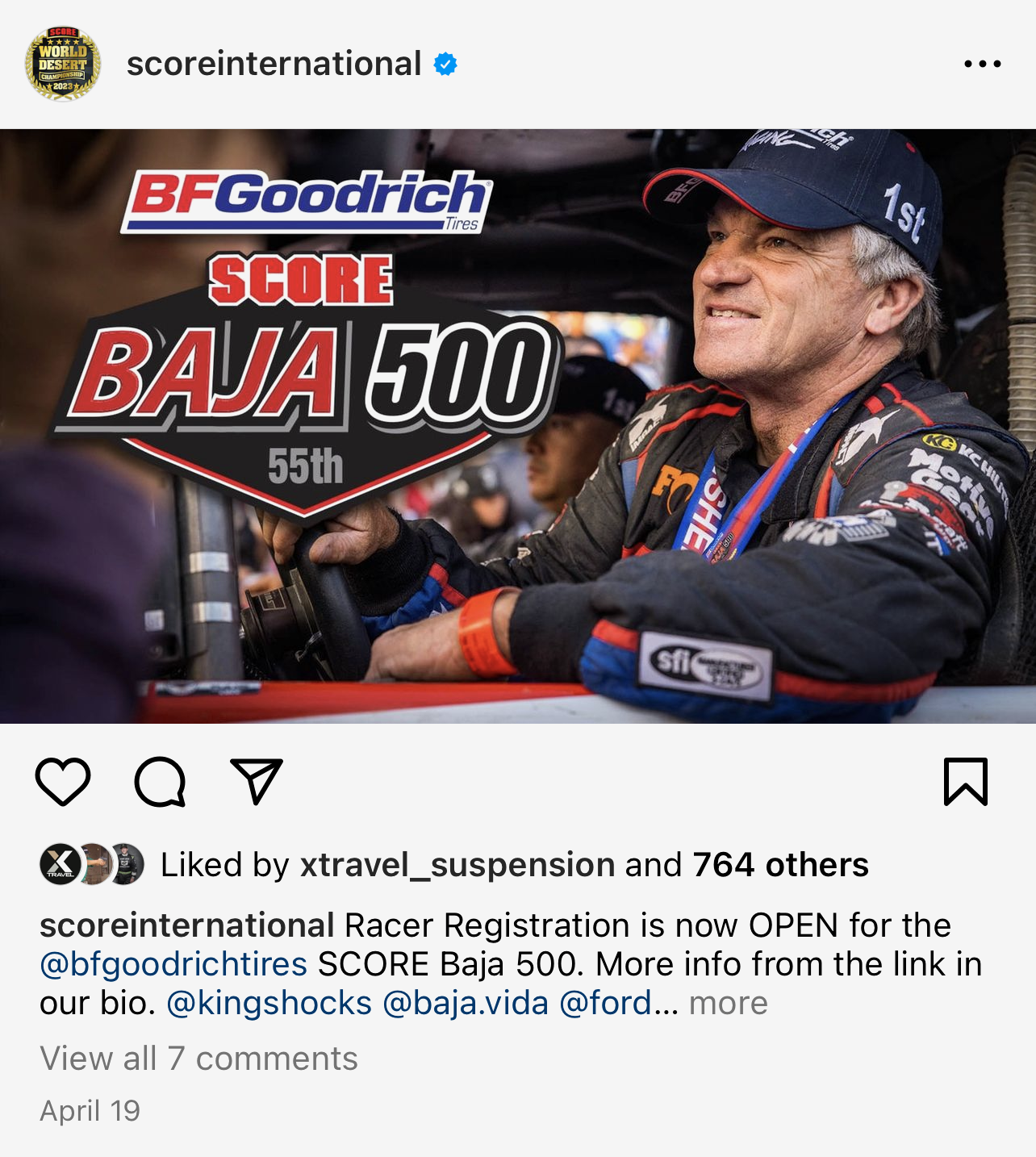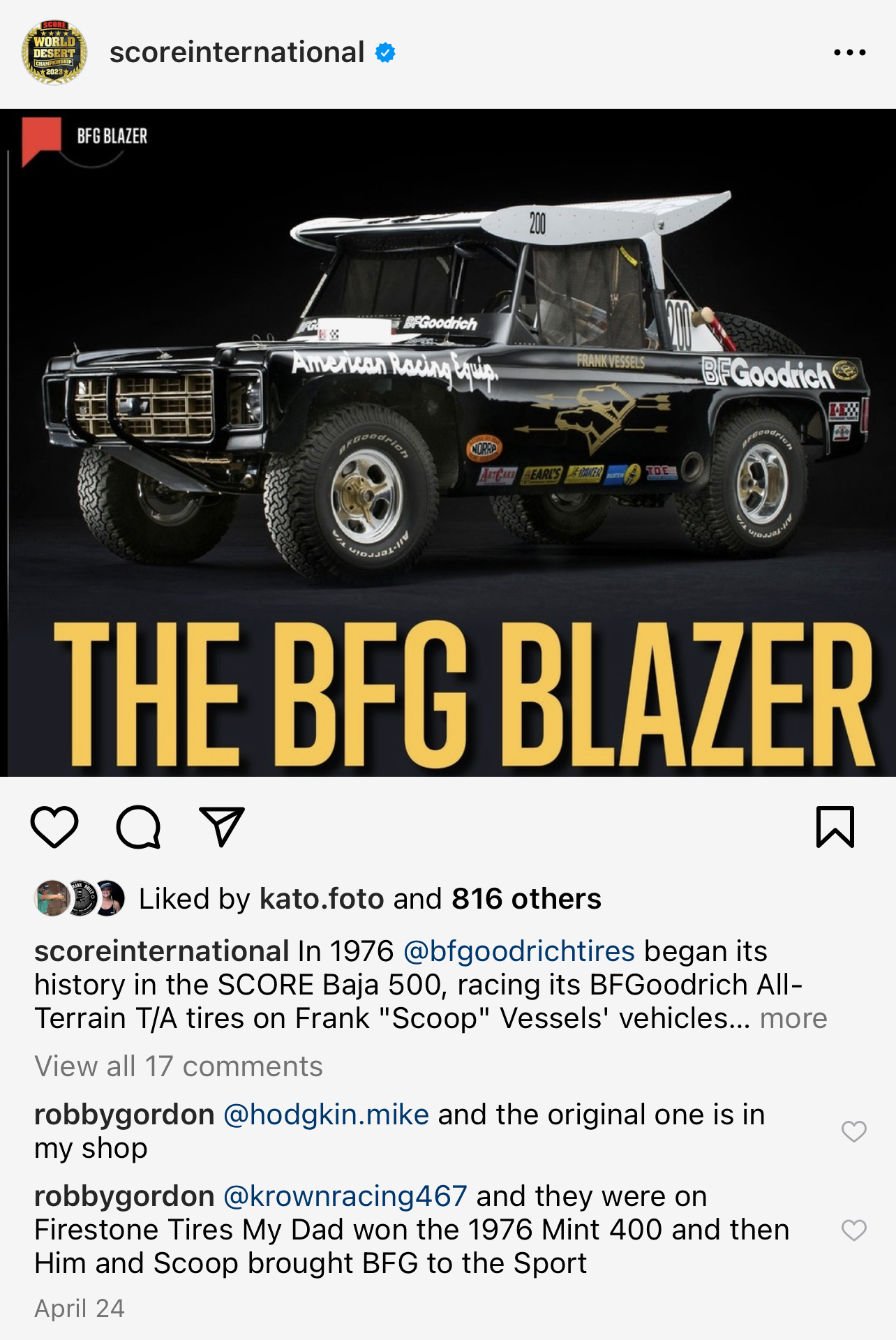 SCORE Ad Programs
Brand Building with SCORE!
SCORE "Social" Package
Benefit with the unparalleled exposure of our three most frequently visited and highly regarded platforms ensuring maximum engagement for your promotional message. Each ad placement is meticulously designed to blend seamlessly with our content, providing an organic and unobtrusive experience for our readers. Don't miss this opportunity to elevate your brand and reach your target audience effectively!
Our Social Package features mobile pinned ads that remain prominently displayed at the top of mobile screens on score-international.com for an entire day. Additionally, you'll benefit from dedicated Facebook and Instagram social media posts, as well as 10,000 impressions for run-of-site banner ads, accessible on both desktop and mobile devices.
SCORE "Social" Package Deliverables:
Facebook Pinned Post for the day
Instagram Pinned Post for the day
10,000 ROS Ad Banner Impressions on score-international.com
Cost: $1000.
For more information or questions, contact Jim Ryan at jim@score-international.com or Kurt Miller at kurt@score-international.com