SCORE Live Stream Spot Buys
For 2023 BFGoodrich Baja 1000 presented by K&N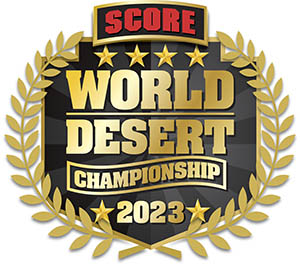 Reach the growing SCORE Live Stream viewing audience with over 30+ hours of continuous race coverage for the entire start to finish action.
Coverage of the entire entry starting field will include contingency day interviews, race start line pageantry, course action updates, & finish line excitement.
Rates:
$3,000 per package for (8) 15- 30 sec spots
Spot Format
MP4 or MOV files or hi-res files in general.
For more information or questions, contact Jim Ryan at jim@score-international.com